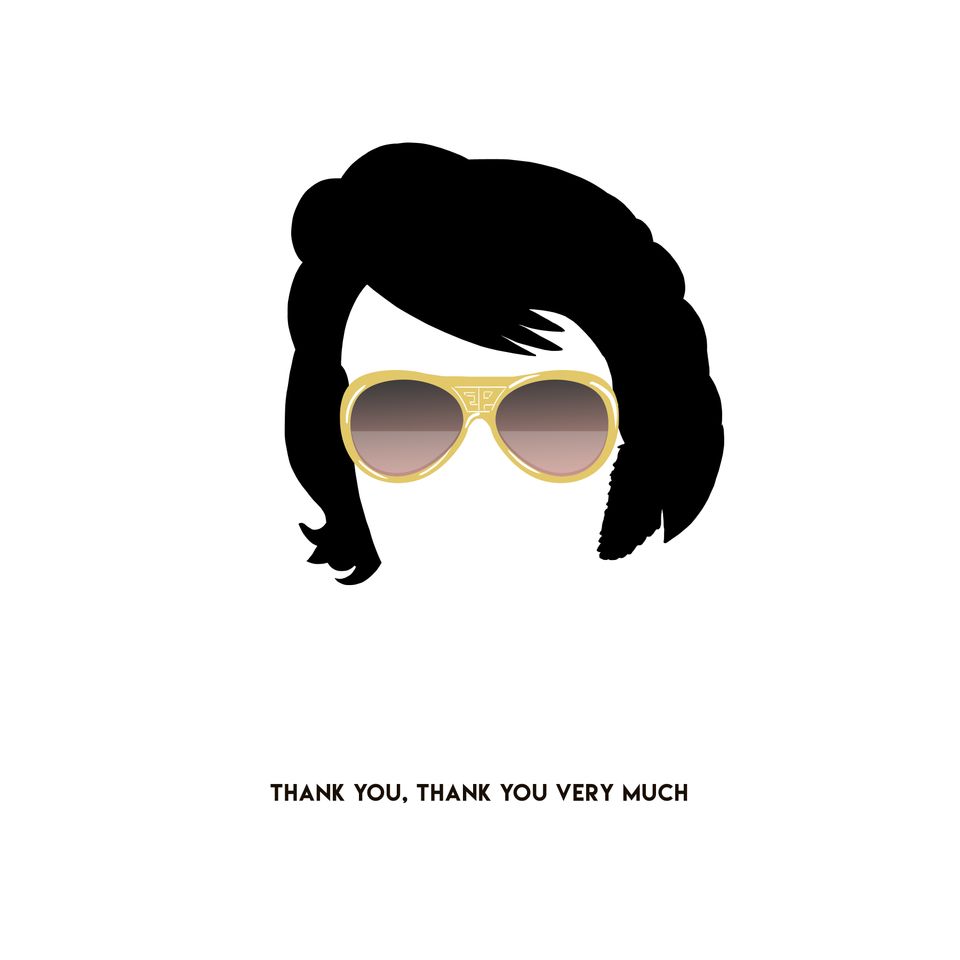 Vision exams are not just for people with glasses. It's important to get your eyes checked routinely by our doctors for good eye health.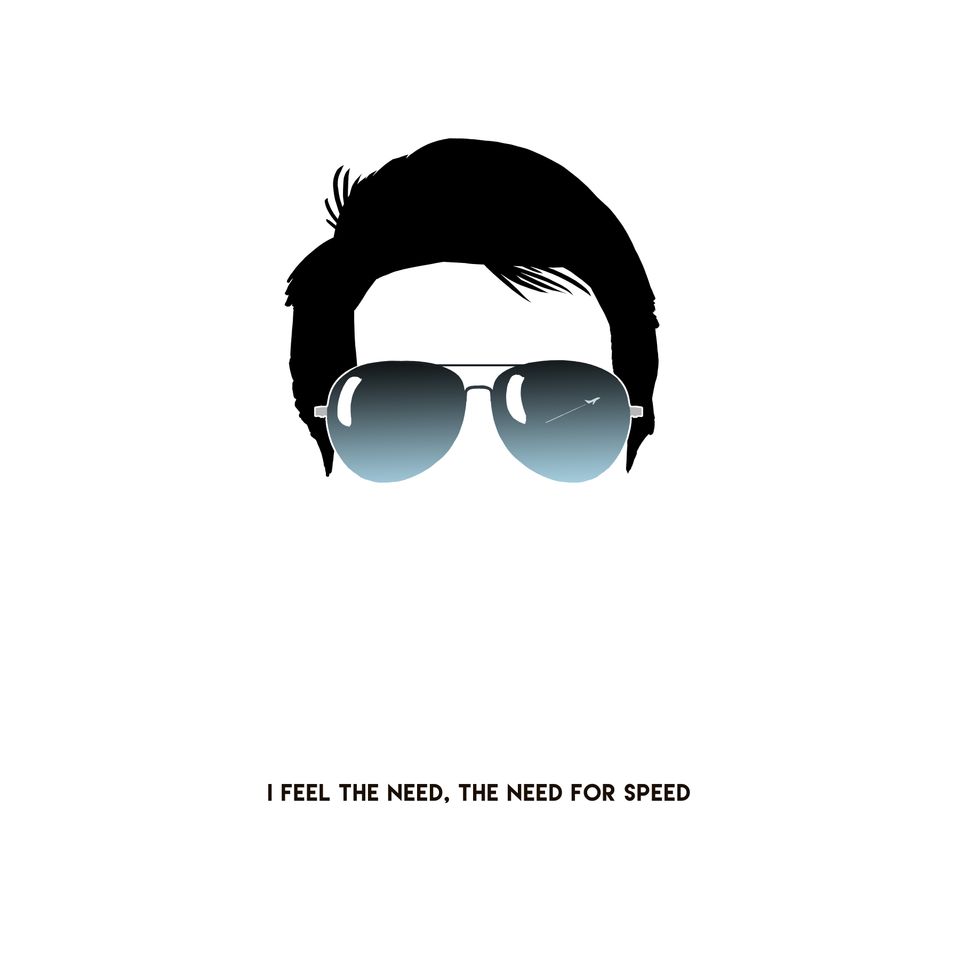 Many people prefer to wear contact lenses as a flexible and convenient alternative to wearing traditional eyeglasses.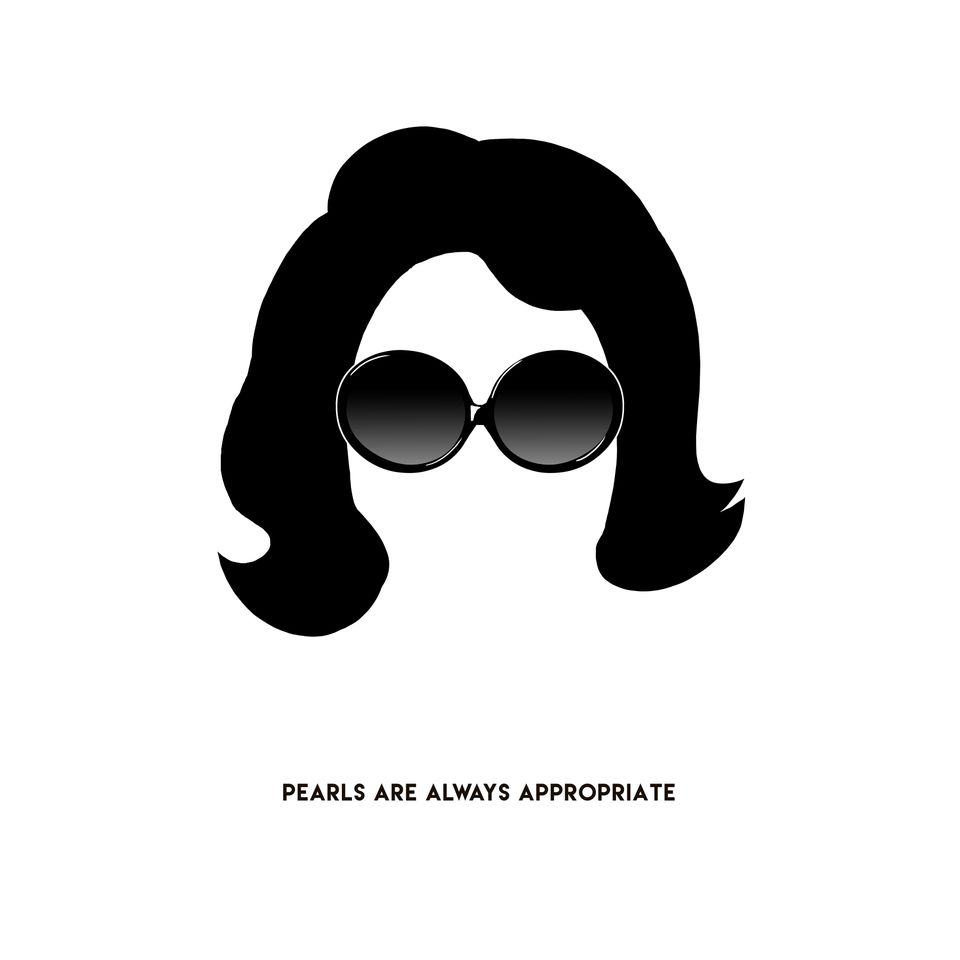 We offer a huge selection of prescription glasses and frames offering just about every style, color and shape you can imagine.
"Dr. Lansink is by far the best! She's so positive, friendly, and makes you feel comfortable during your visit, You can tell she has a passion for what she does, for her business, and her employees. Very nice office and a lot of fun frames to choose from!"
"Dr. Lisa Lansink and all the staff at Urban Eyecare are amazing. They treat you with respect and courtesy and truly care about your eye health. This visit was a little stressful for me and Dr. Lisa put me at ease. She is very professional, knowledgeable, and thorough. I love the frame selection and the whole vibe of this place."
"The whole staff here is just incredible- I am a small business owner and love supporting women ran businesses- Lisa is an amazing provider as well as the front staff who helped me pick out the perfect glasses. Highly recommend!"